Innovative Custom Products
Solutions Across Many Industries
We design and manufacture custom optical components. Our leading-edge technology translates into enhanced performance for customer assemblies.
Engineering Custom and Built to Print Products
Dontech's products improve the performance of displays, touchscreens, and optical assemblies allowing them to function properly in demanding environments. Our products can tackle challenges like providing sunlight readability and EMI/RFI integrity to a cockpit display and the required ruggedness and low temperature operation needs of a military targeting assembly.
All of Dontech's products are custom or build to print. We support small to Fortune 100 businesses with unique products ranging in quantities from one piece to over a hundred thousand units per order.
Optical Design & Product Manufacturing
Dontech's engineering and sales teams provide a variety of value-added services including substrate, display, and touchscreen selection, optical design, as well as mechanical configuration and EMI/RFI shielding methodology.
Our vertically integrated facility provides multi-axis machining, thick film coatings, rigid and flexible substrate lamination, and laser cutting. Thin film coatings are vacuum deposited via IAD e-beam evaporation and DC Magnetron sputtering. Secondary operations include automated dry and wet optical bonding, heater busbar fabrication, MIL-STD wire attachment, ATP design, as well as environmental, optical, electrical, and durability testing.
Dontech is in the business of making some of the most competitive industries in the world better. We specialize in creating high-quality customized products for each of our customers, delivered in a timely manner. Our flexible approach allows us to service each customer's unique needs.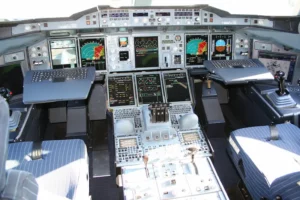 Low reflection, EMI/RFI display cover glass, NVIS, and transparent heating solutions to optimize high-performance avionic displays.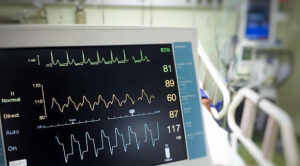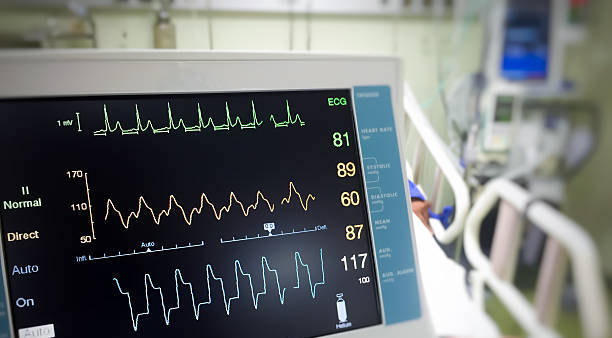 Display and touchscreen solutions for patient monitoring, mobile display, and, medical diagnostic applications.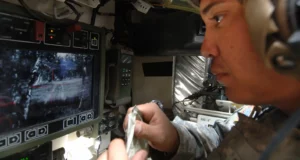 Rugged EMI/RFI shielding, NVIS, and transparent heating solutions for mobile, vehicle and avionic military platforms.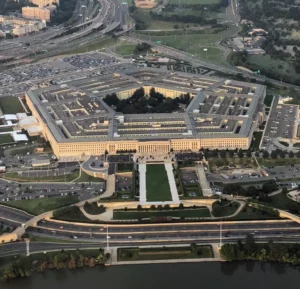 Optical EMI/RFI shielding solutions for secure communication and TEMPEST applications.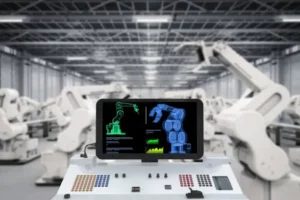 Protective, antiglare, and EMI/RFI reduction solutions for machine vision and process control applications.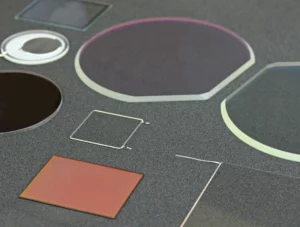 High performance coatings and optics for imaging, sensor, and laser applications.
Dontech has extensive engineering and technical support resources that can assist with your design needs for enhancements to displays, touchscreens, and optical assemblies. Our technical staff have diverse backgrounds relevant to high-performance display and precision optics markets.
For many of our top customers, we function as an extension of their engineering departments, supporting projects from concept to final system delivery. We will integrate our optical filters and other enhancing components into touchscreens, displays and systems to the level that is needed by our customers.
If you're new to Dontech, or are just in the early stages of your project, start here.
This is where to begin if you're a current Dontech customer or are well into your project design. We can provide details and pricing from here.
Dontech maintains AS9100D certification, a quality management system (QMS) standard primarily developed for the demanding needs of the aviation, space, and defense industries.  Dontech also maintains ISO 9001:2015 certification, which is the international standard that specifies requirements for a QMS across all industries.  ISO 9001 is the world's most recognized QMS standard.